click to visit hot summer days in princeton 2015
project 2015/16
the new track T is scheduled to be completed
2012 MR Baker has been rebuilt
I've had him ten or more years, got him off a movie set for five bucks.
He eventually fell apart from the weather,
I got a lady here to repair him, she took stencils of every part of him,
then sanded him out of existence, horrified me.
She then spent 536 hours redoing him, better than he ever was.
Took her a whole winter. Many thanks to Kellie Uttley, who also does carvings here in Princeton.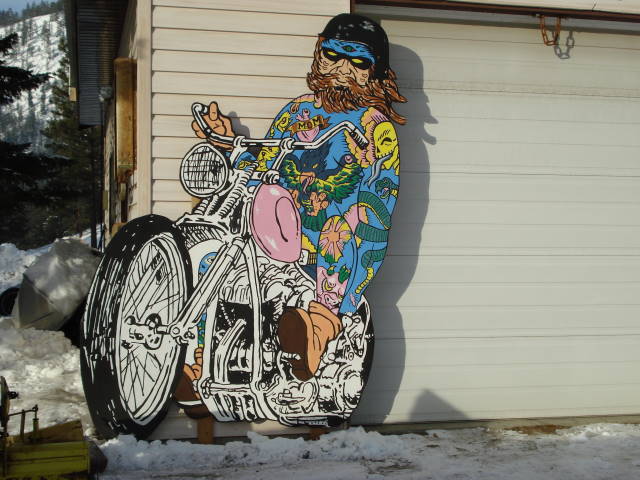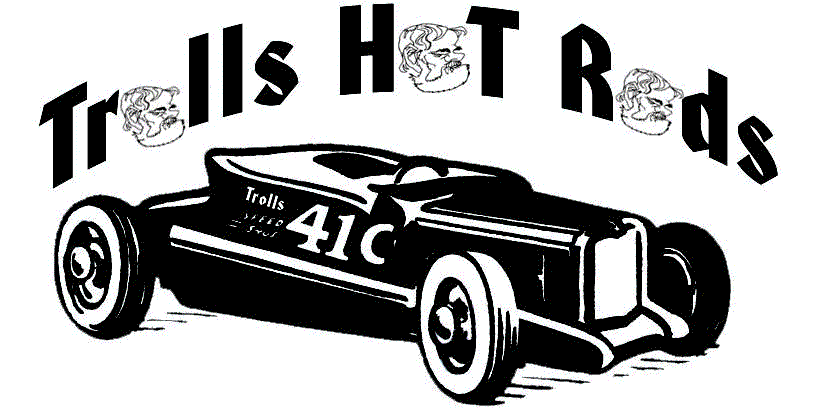 after 20 years living between
the patullo and the alex fraser bridge
in the lower mainland of
BEAUTIFUL
BRITISH COLUMBIA

TROLLS HOT RODS HAS RELOCATED TO



PETER PINE
(official town mascot)
MEETS HIS MATCH



THE TROLL IS HERE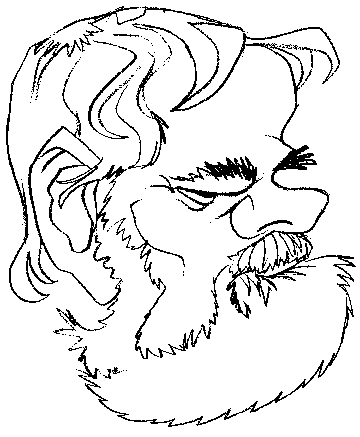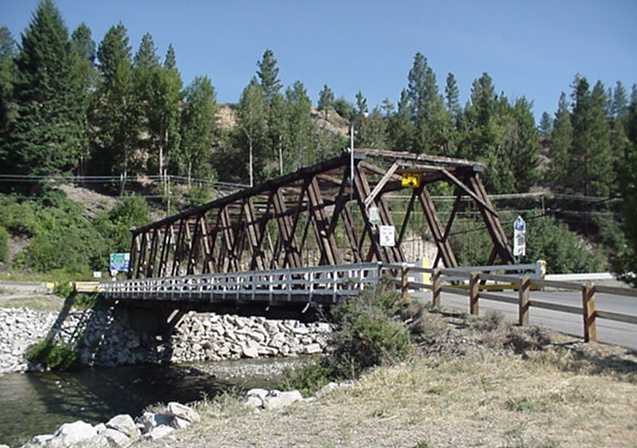 The Brown Bridge
On Bridge Street
Princeton BC
New Home Of
Trolls Hot Rods


Watch For The Sign On The Road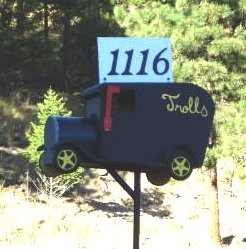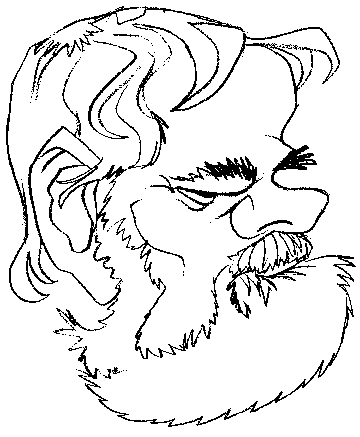 (division of Can-Cal Enterprises)
HOT RODS / DAILY DRIVERS
SMALL JOBS A SPECIALTY
FABRICATION AND UPGRADES
WIRING AND WELDING
GUARANTEED WORK
REASONABLE RATES


email the troll
phone Leroy @ 250-295-3818
http://www.trolls.quack.net

OLD FASHIONED HOT RODS
EXPERIENCE THE PAST WITH A DIFFERENCE
"SAFETY FIRST"

EVER WONDER WHAT THE BRITISH COLUMBIA MOTOR VEHICLE ACT REGULATIONS REALLY SAY
CLICK HERE

FOR 2015
SHOP TRUCK HAS A REFRESHED LOOK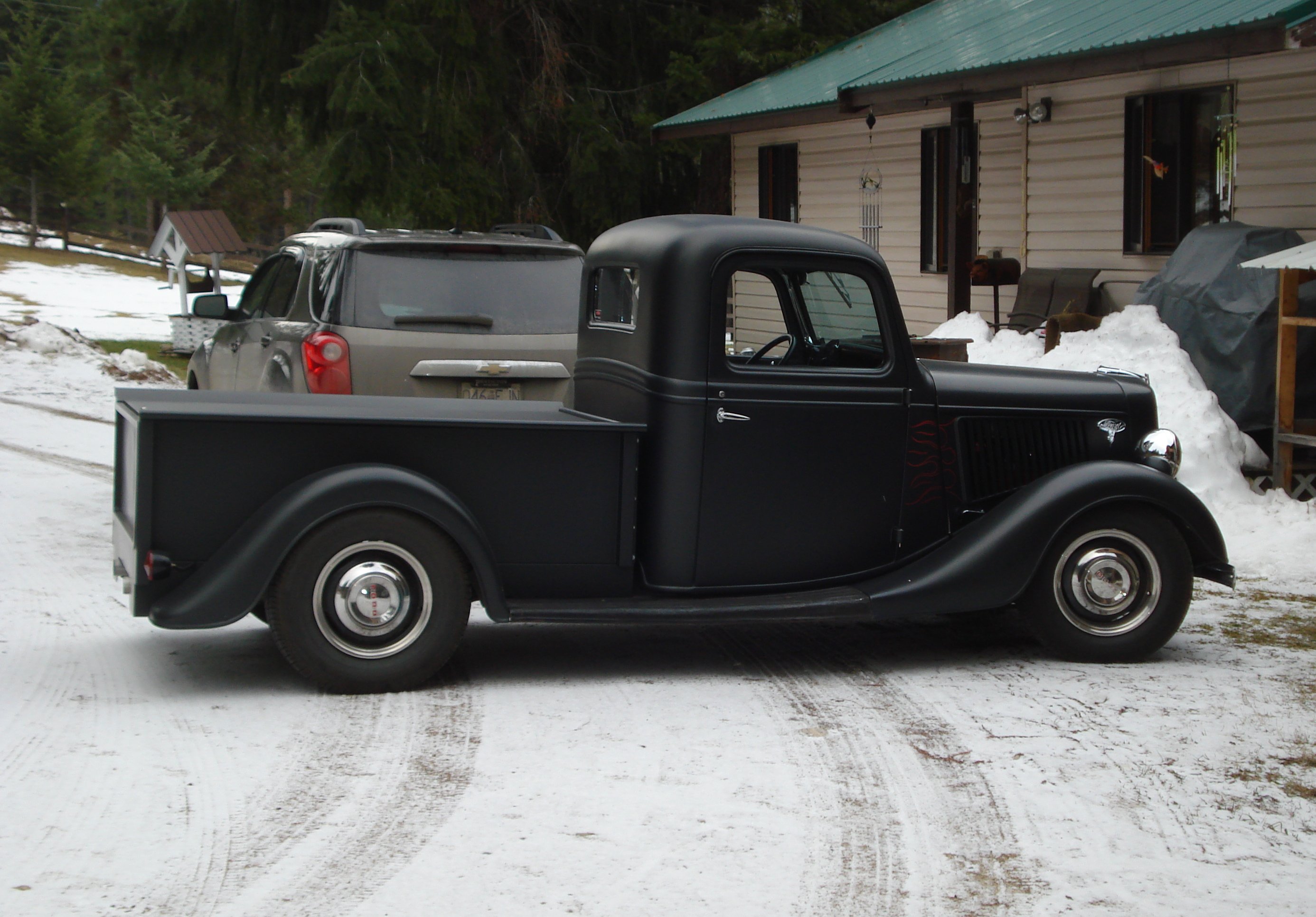 PROJECT 2011/2015
nice ratty chrysler coupe
a custom finish for a custom customer





SEE THE PAST PROJECTS



PROJECT 2012/2014
BARN FIND
MY WINTER TRUCK

PROJECT 2011/2015
nice ratty chrysler coupe


the dodge from hell

Station Hack is suddenly MORPHED


Into a nice little
32 Ford Pickup Hot Rod

A Model "A" Frame For a Station Hack

PROJECT MAY 2006-DEC 2006
1948 ANGLIA


THIRD CAR ORDERED BY
CLANCY MADDEN



WE REWIRE "BOOTS" 50 CHEV FROM THE 50'S



A VERY UNIQUE AND RARE
37 FORD PANEL DELIVERY


FALL2005/WINTER 2006
DOUG SKUCE OF DOUG'S AUTO SALVAGE
USED FORD PARTS
60 FORD FALCON TWO DOOR POST
GETS A NEW SUBFRAME AND STRAIGHT AXLE
RESTO 60'S STYLE DRAG CAR
NOW A CRUIZER

THE 2003 PROJECT WAS
28 MODEL A TUDOR OWNED BY CLANCY MADDEN
REPEAT CUSTOMER FORMER OWNER OF A 23 T-BUCKET
CLICK HERE FOR LETTER OF APPRECIATION ON THE
DAY OF MECHANICAL INSPECTION


THE SHOP TRUCK WAS DELIVERED
TO THE BODY SHOP IN MAY 2001 FOR
FINAL BODY WORK AND SUEDE SUIT
THE SHOP TRUCK NOW MAKES ITS DEBUT OCTOBER 2001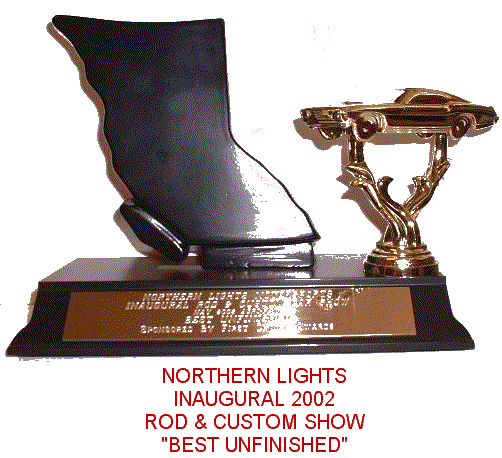 DOWNLOAD AND PRINT HERE
PDF FILE SHOWING OUR SHOP TRUCK
VISIT OUR CUSTOMER GALLERY
SHOWING OUR CUSTOMERS WE
APPRECIATE THEIR BUSINESS
Limited Edition Rodwear and Shop Accessories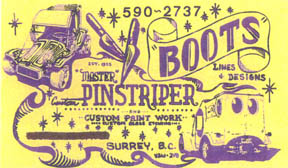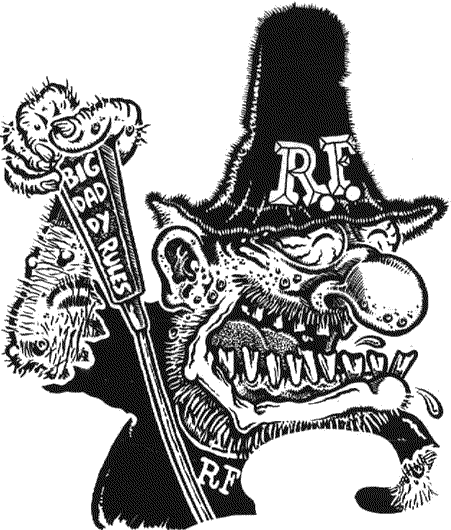 site designed and maintained by