back to trolls hot rods



KEN BAYKO BUILDS A STATION HACK FROM THE GROUND UP


we have been asked to design and build a frame for a Model "A" station hack.
the owner has the sheet metal from the cowl forward and will construct the
balance of the vehicle mostly out of wood in a true station hack tradition
the front of the frame will be a standard Model "A" four bar arrangement however the
rear will be custom designed to support the hack body and provide superior suspension and ride
we start with a good set of plans even though they will be extensively modified for the Hack.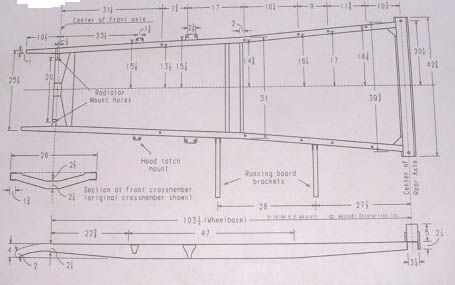 and a pile of steel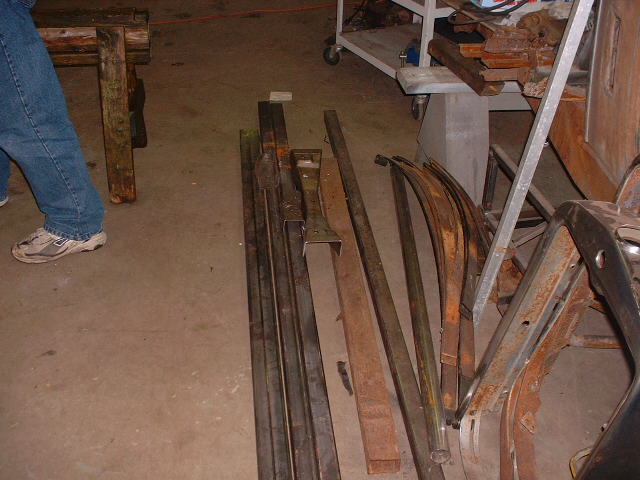 Troll Likes New Customers To Be Fully Involved In The Design And The Execution
(here leroy try mine , they may be a bit stronger!!!)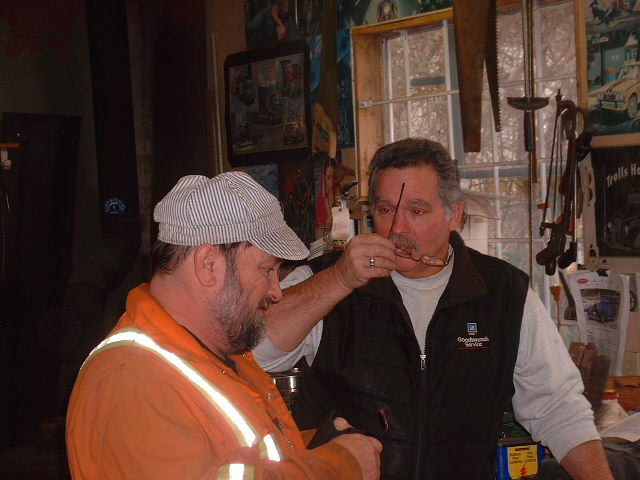 just a little bit of time later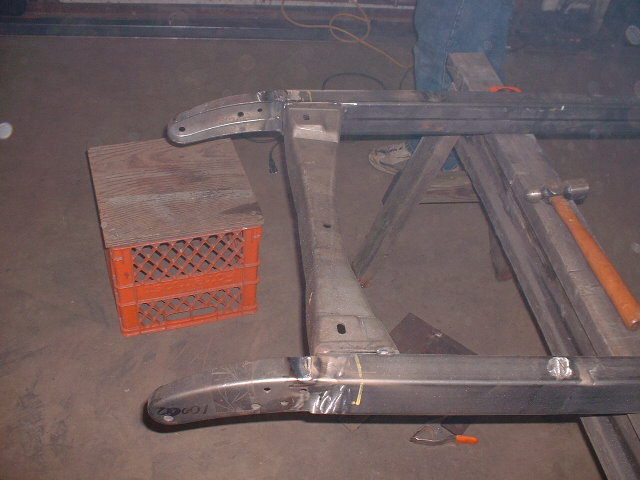 end of day one mock up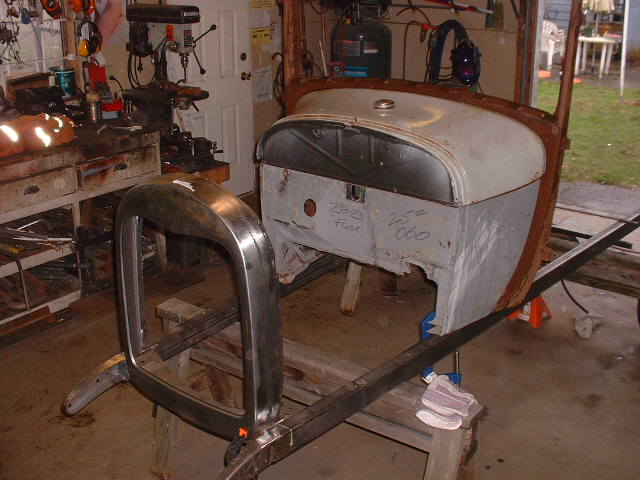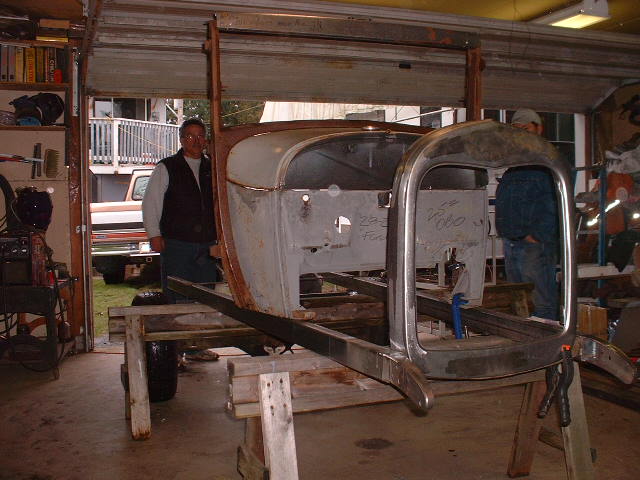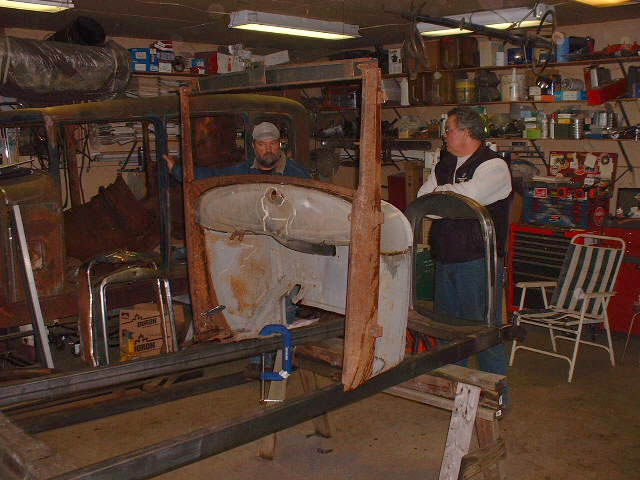 chev S-10 rear will be mounted on standard four bar and coil overs
note the Ansen wheels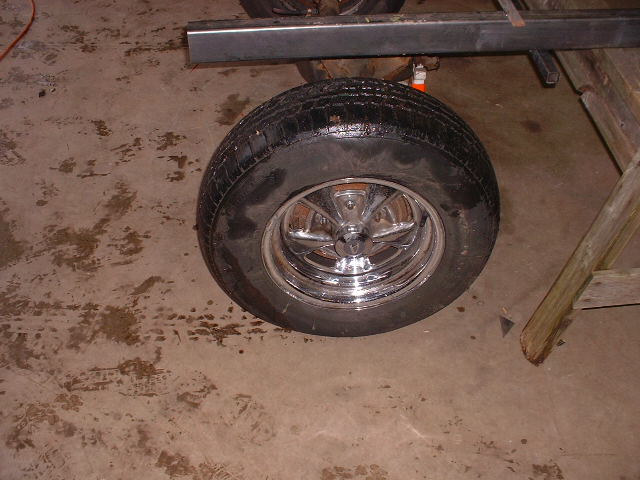 motor and tranny mounts take shape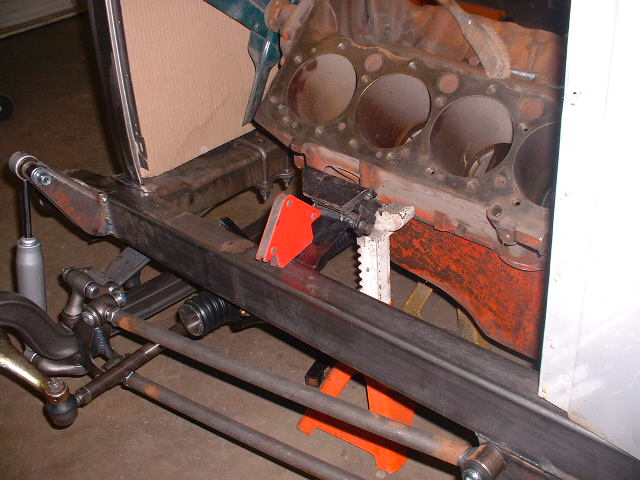 front four bars and all steering now in place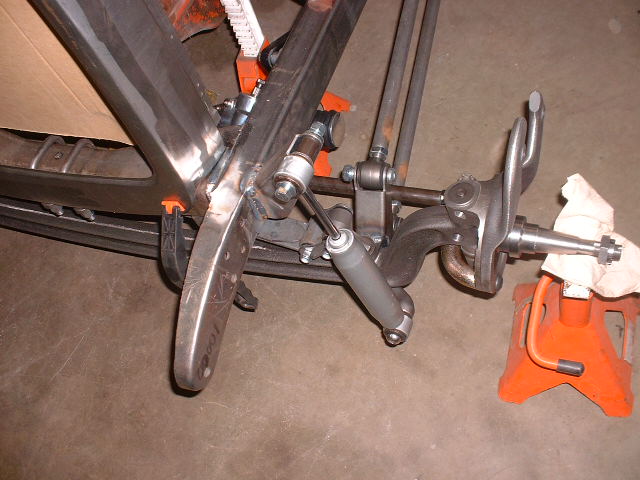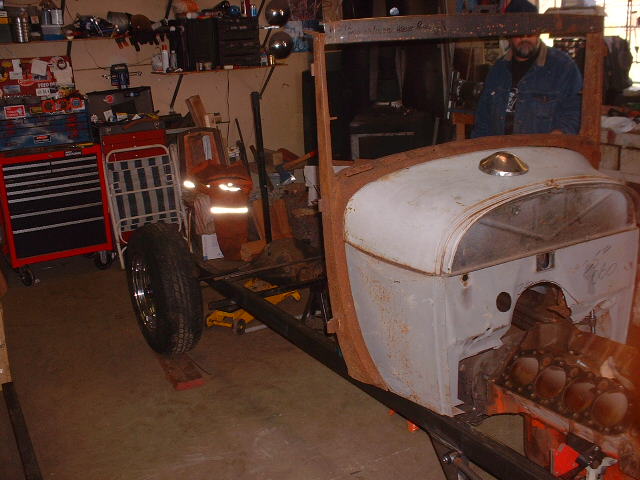 more mock up
rear will have a 3" or 4" kick put in it
and coil over 4 bar suspension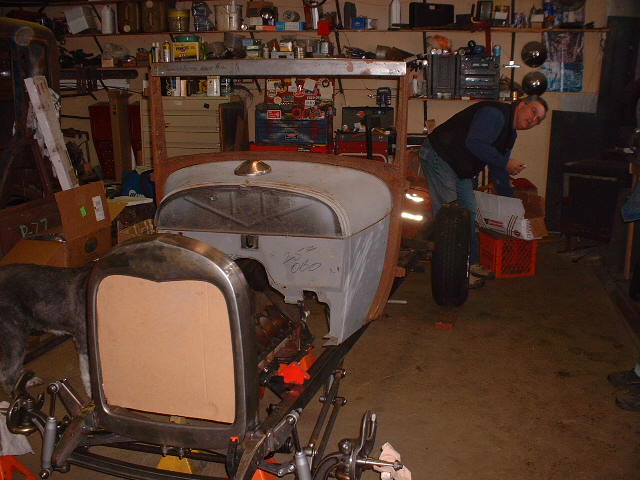 give it a little kick in the rear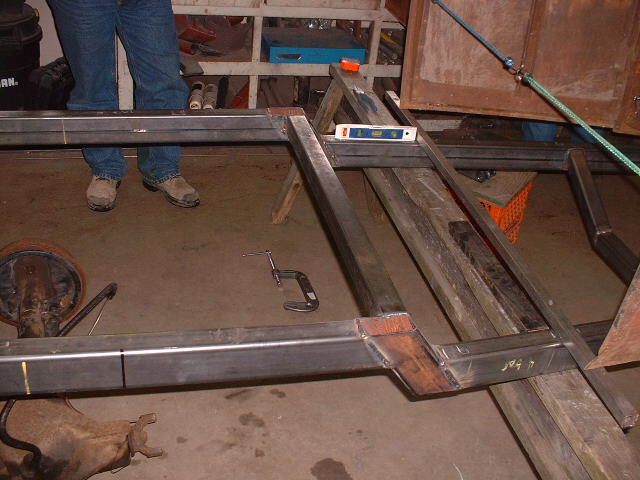 everything is square and level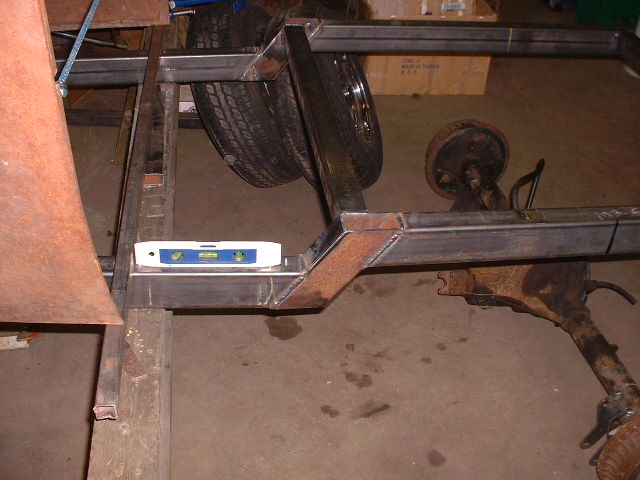 glue gun to hold it together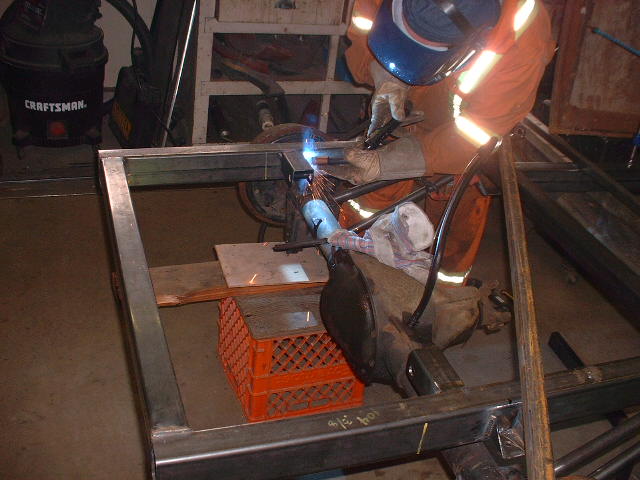 now it is coming together
on four wheels (14 inch rollers)
will be replaced by 15" but for now we have the stance.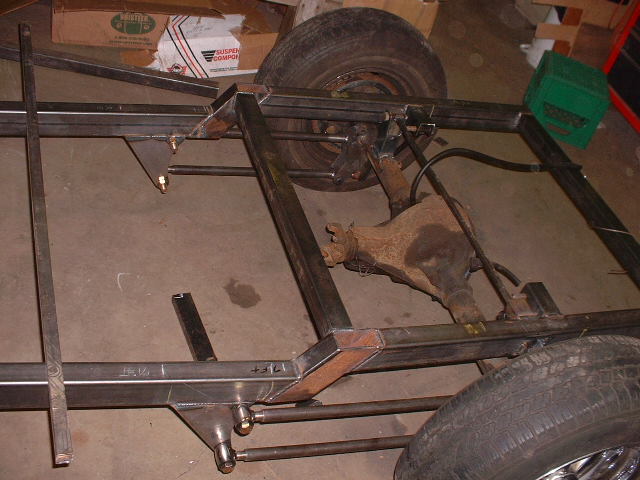 one month after arriving as a pile of steel
the rolling frame is headed home
brakes and steering have been installed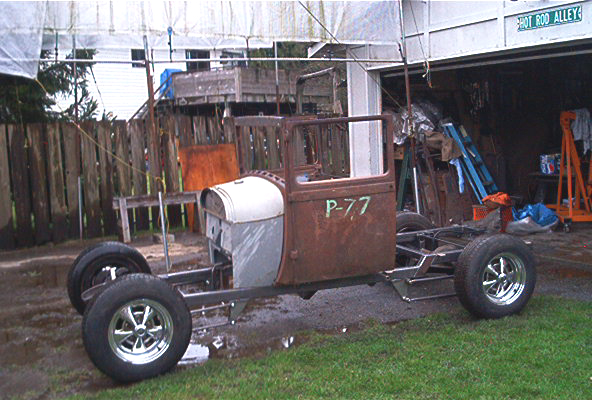 the rest of the construction will be done in Ken's garage
he is a master finishing carpenter
the rest from the cowl back, will be done in oak instead of metal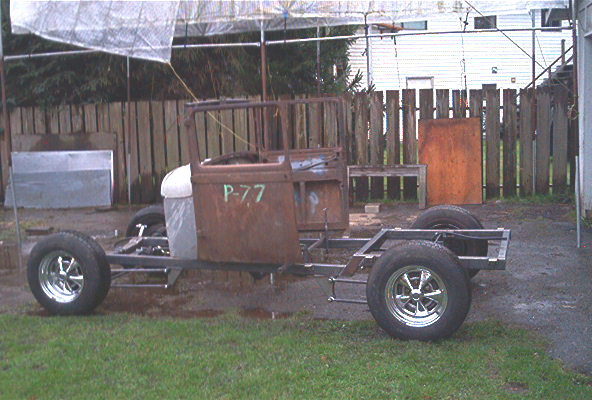 after delivering the basics back to the owner for completion.
Ken found a reasonable 32 Ford Pick up cab and suddenly the project was
morphed into a
32 Ford Pick Up
HOT ROD
not a street rod and not a rat rod....