UNDER CONSTRUCTION
PROJECT 2015/16/17
TRACK T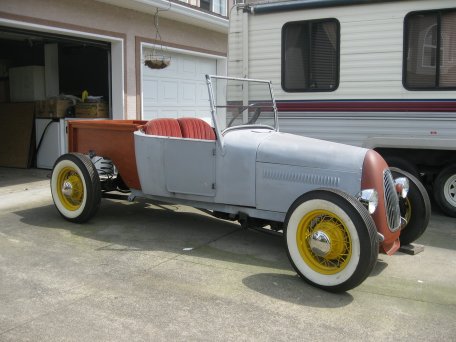 first order of business is to mock up a new box and send the plans off
to the sheet metal guy shane....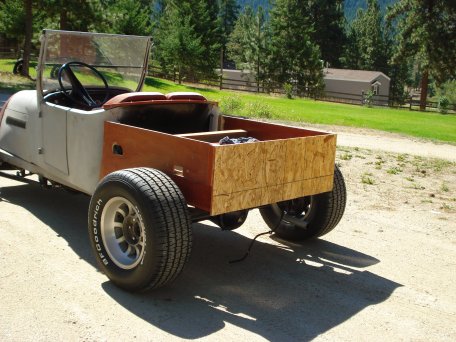 strip the project down to bare bones and
make a list of things to be replaced/modified.
we have good bones here but the project appears to be
a mixture of excellent work and some not so excellent work.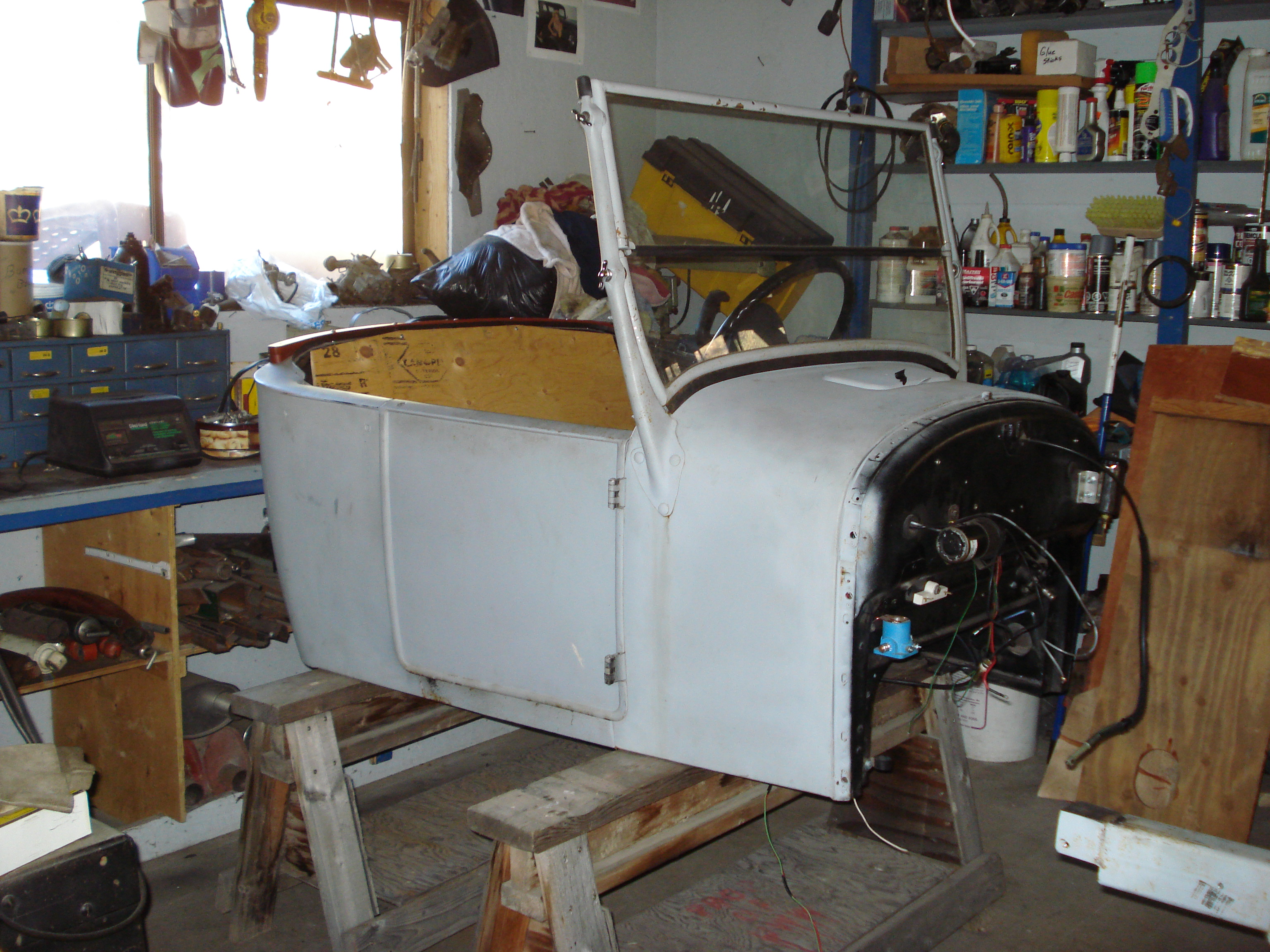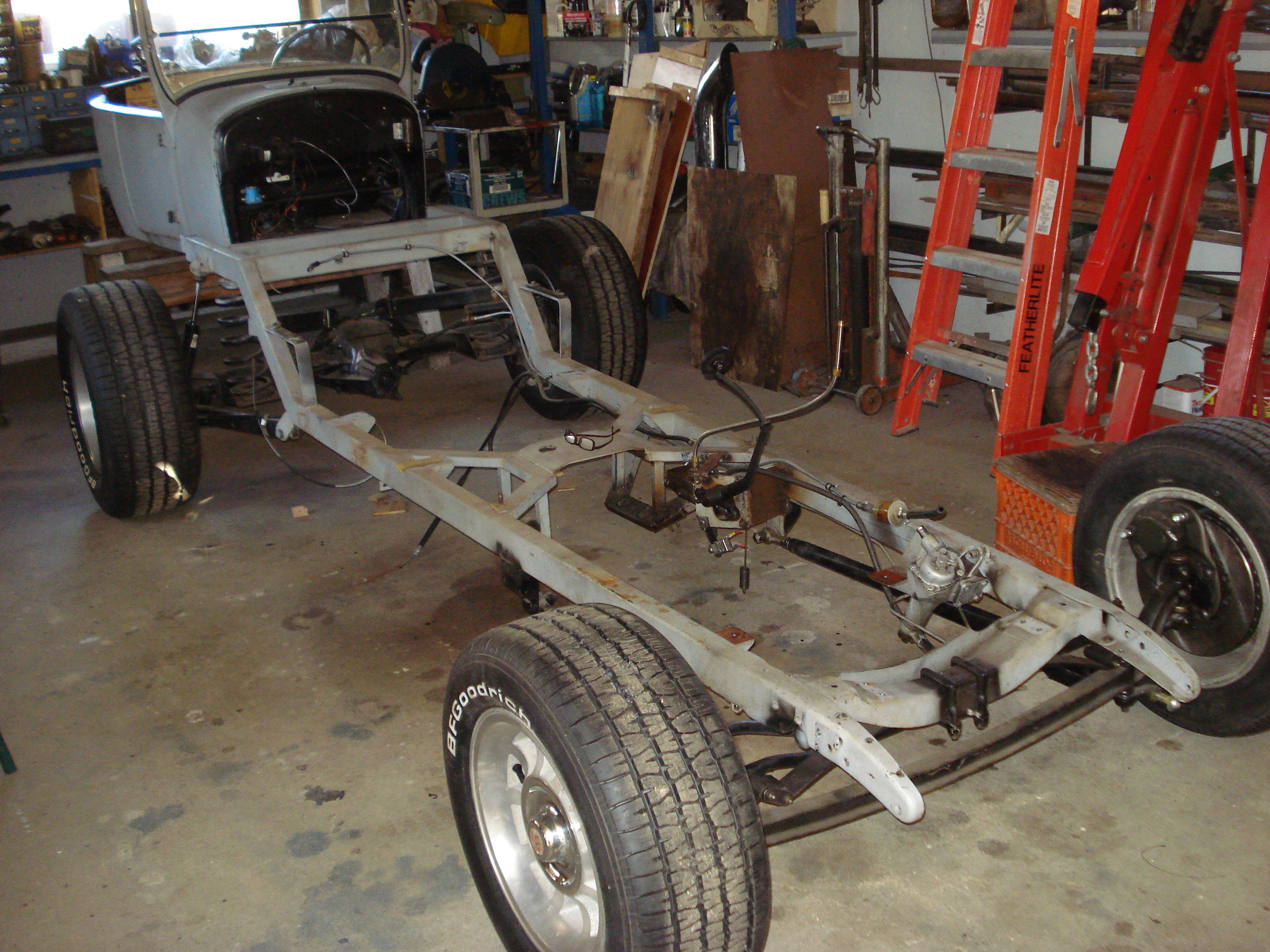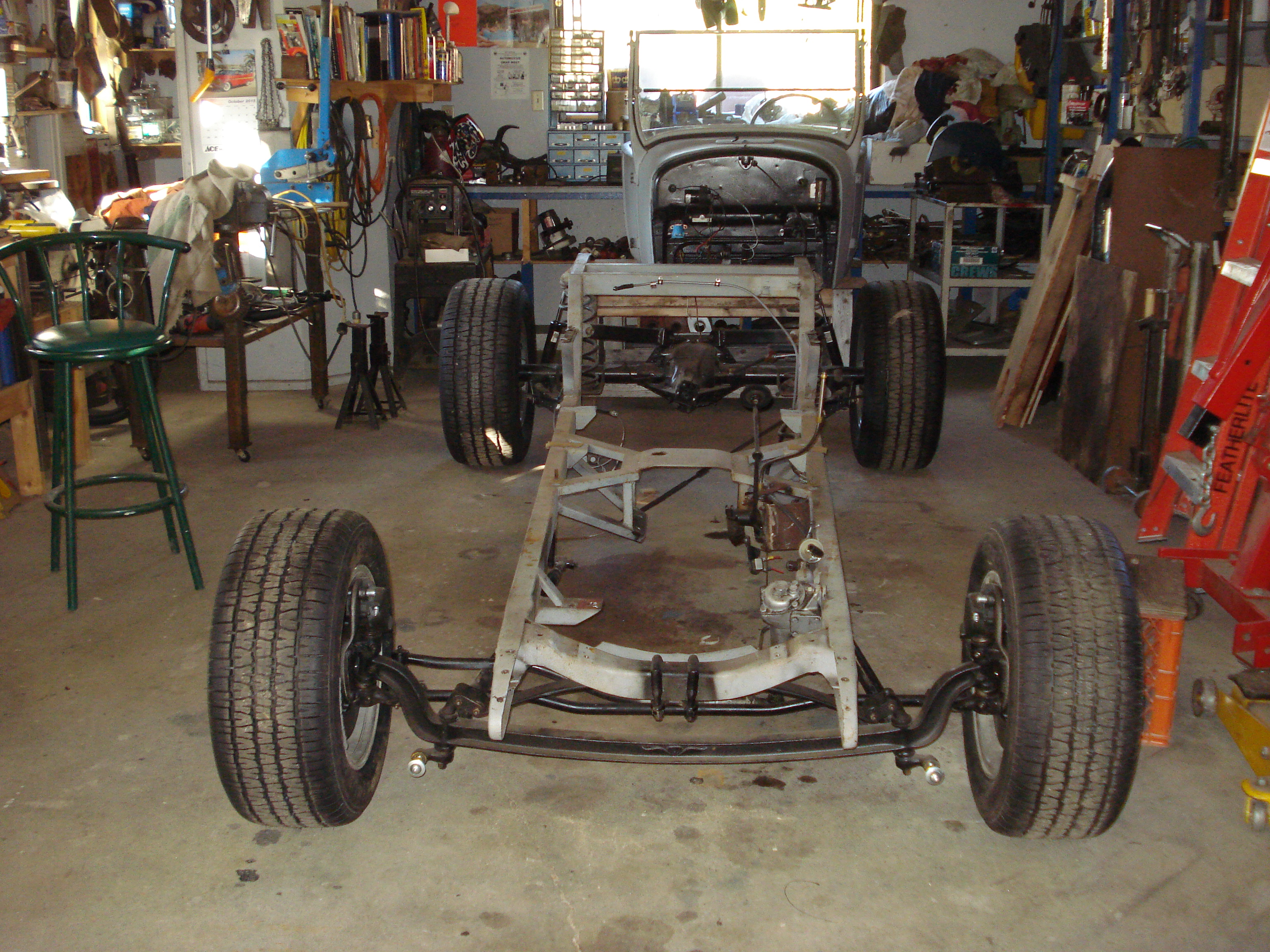 gauges arrived...fit ... just fit.... looking good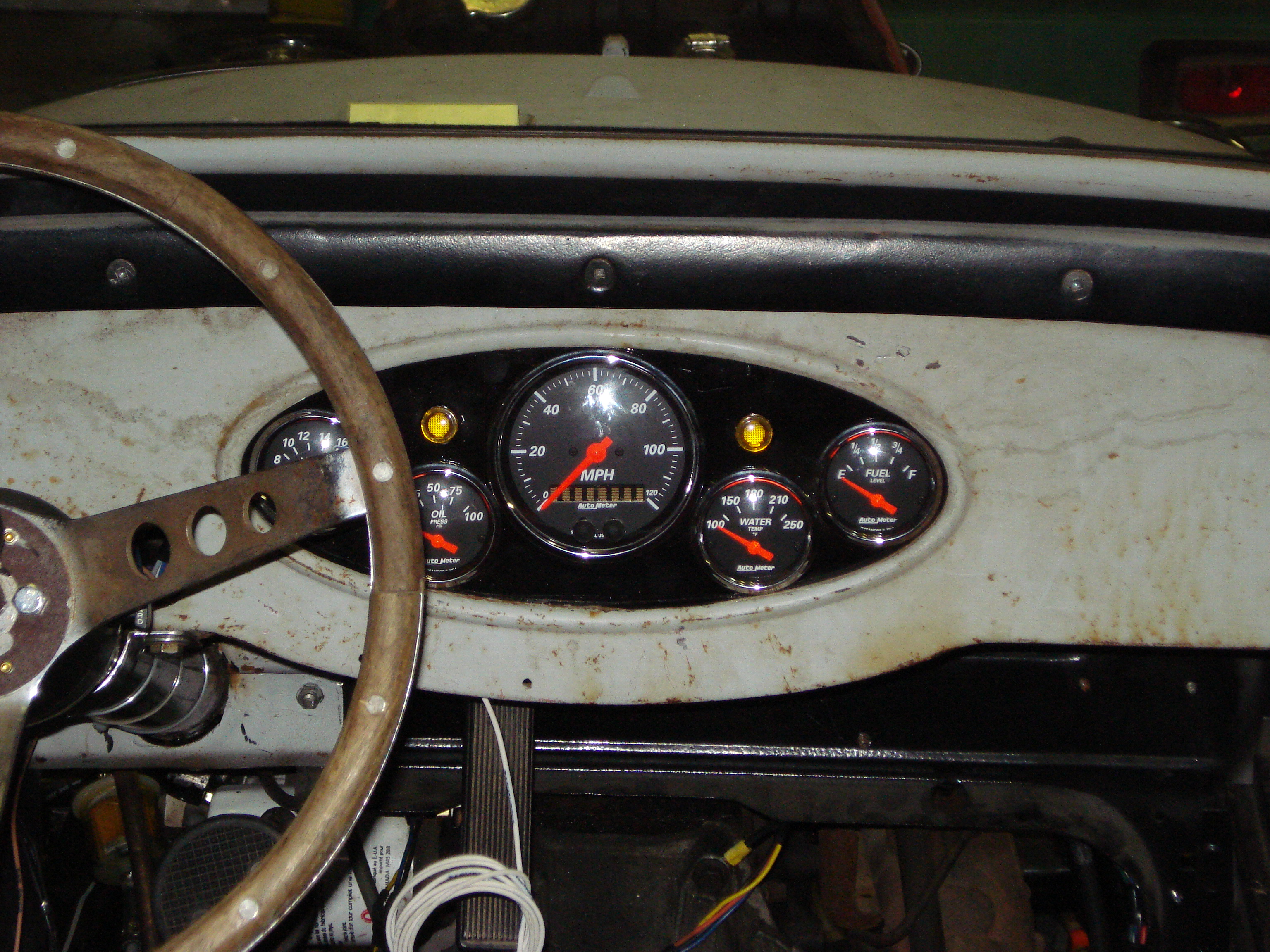 custom box and battery box starting to come together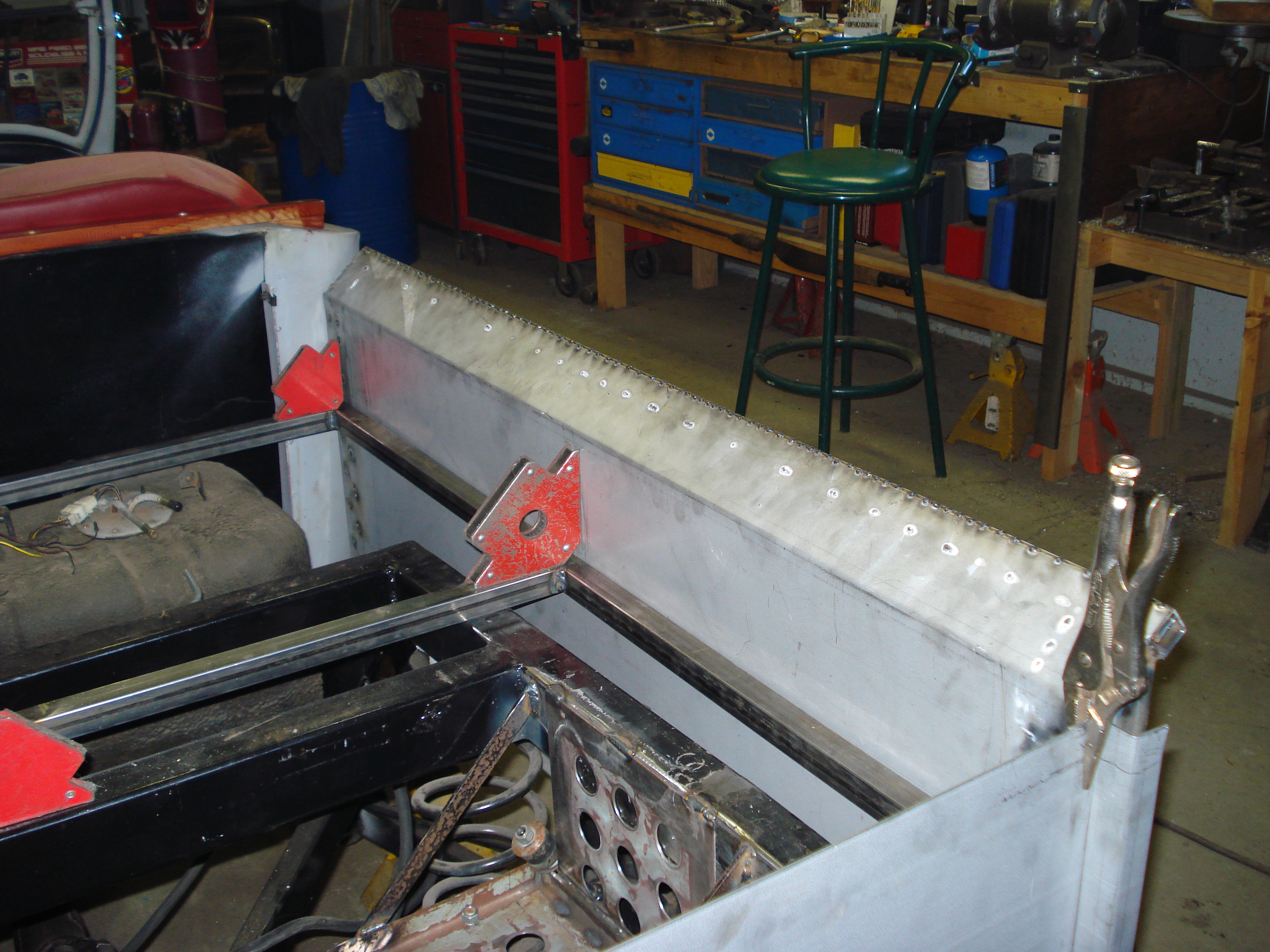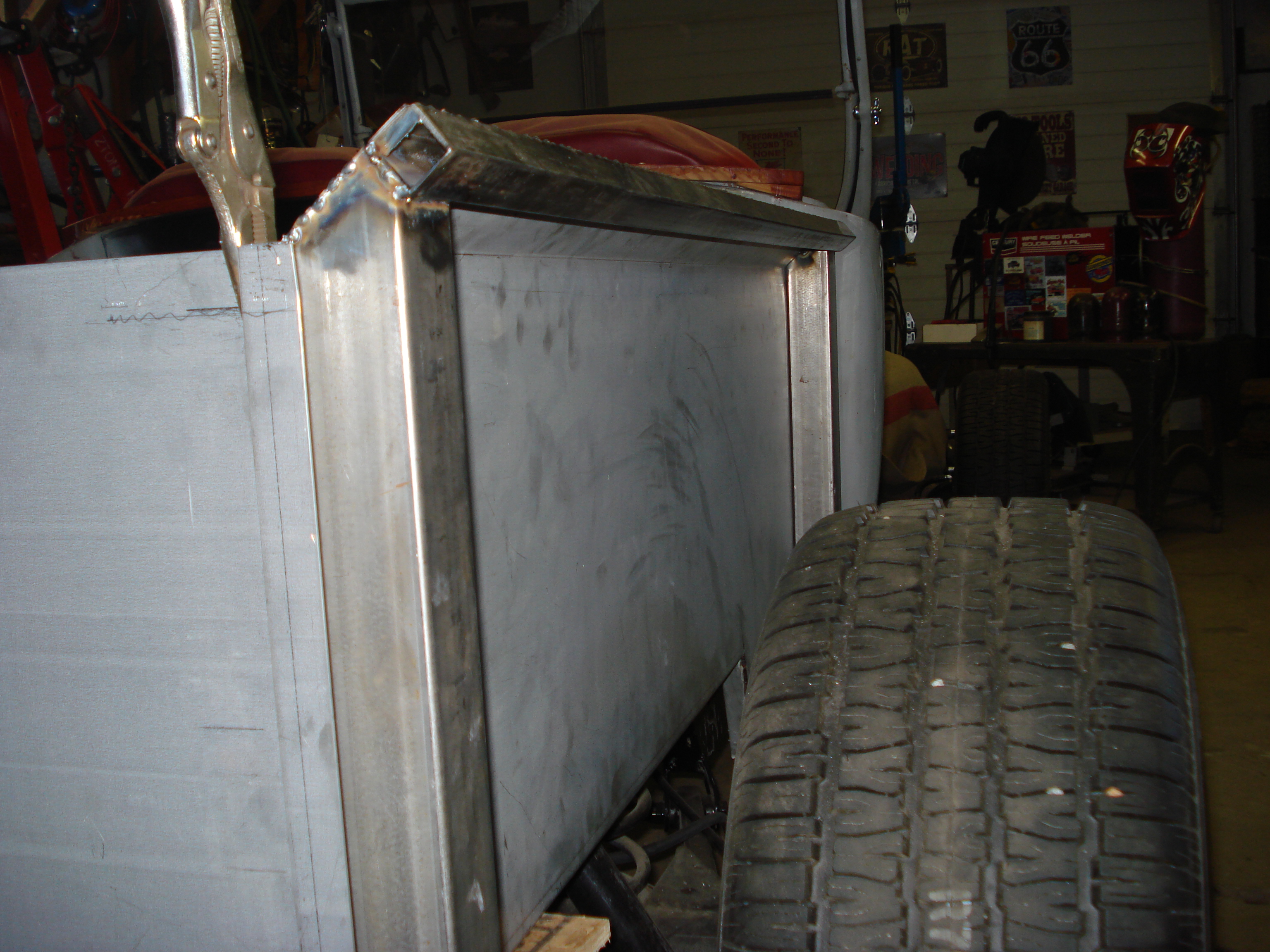 January 2016
Project Track T sees the light of day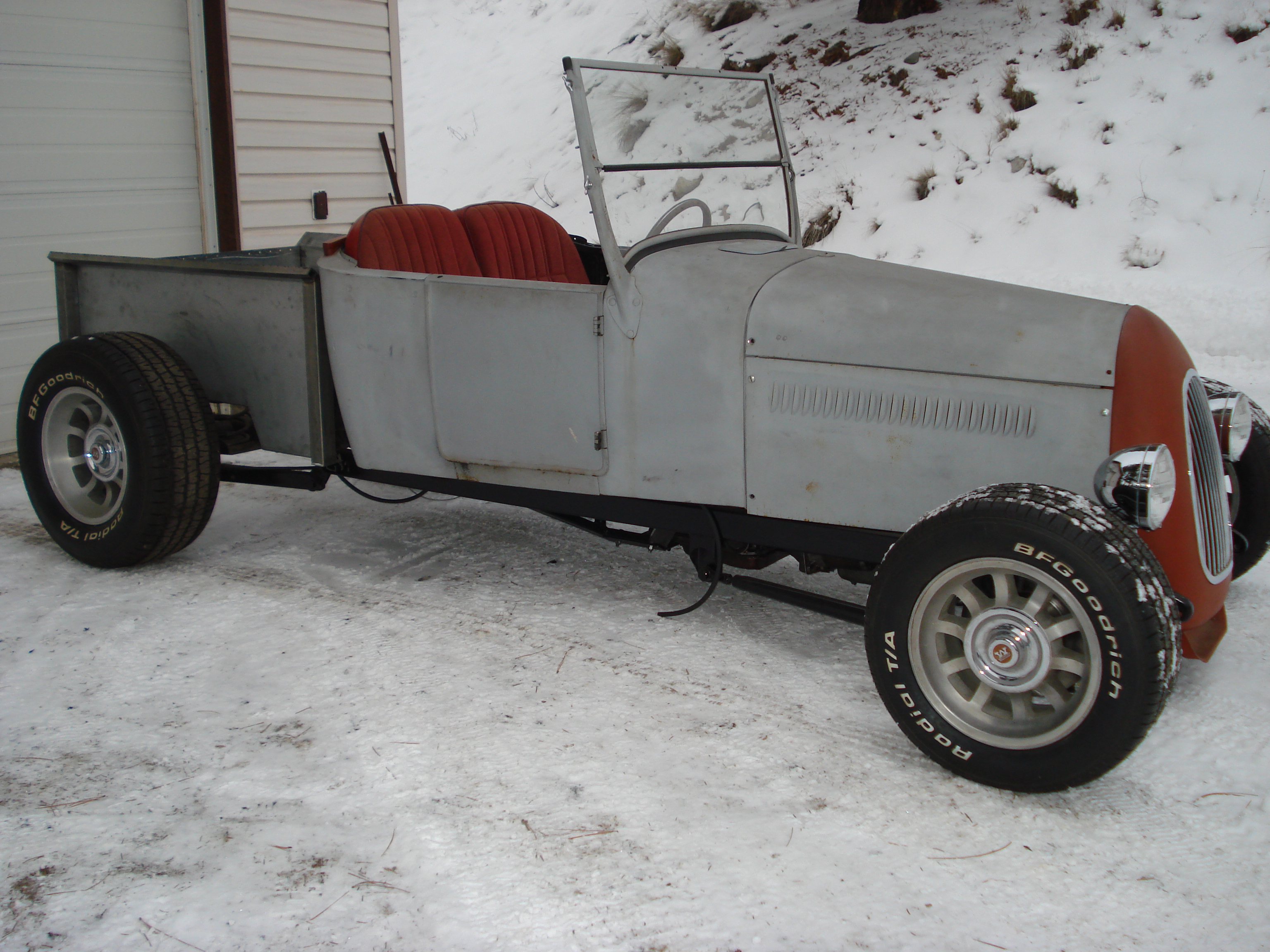 starting to get the right look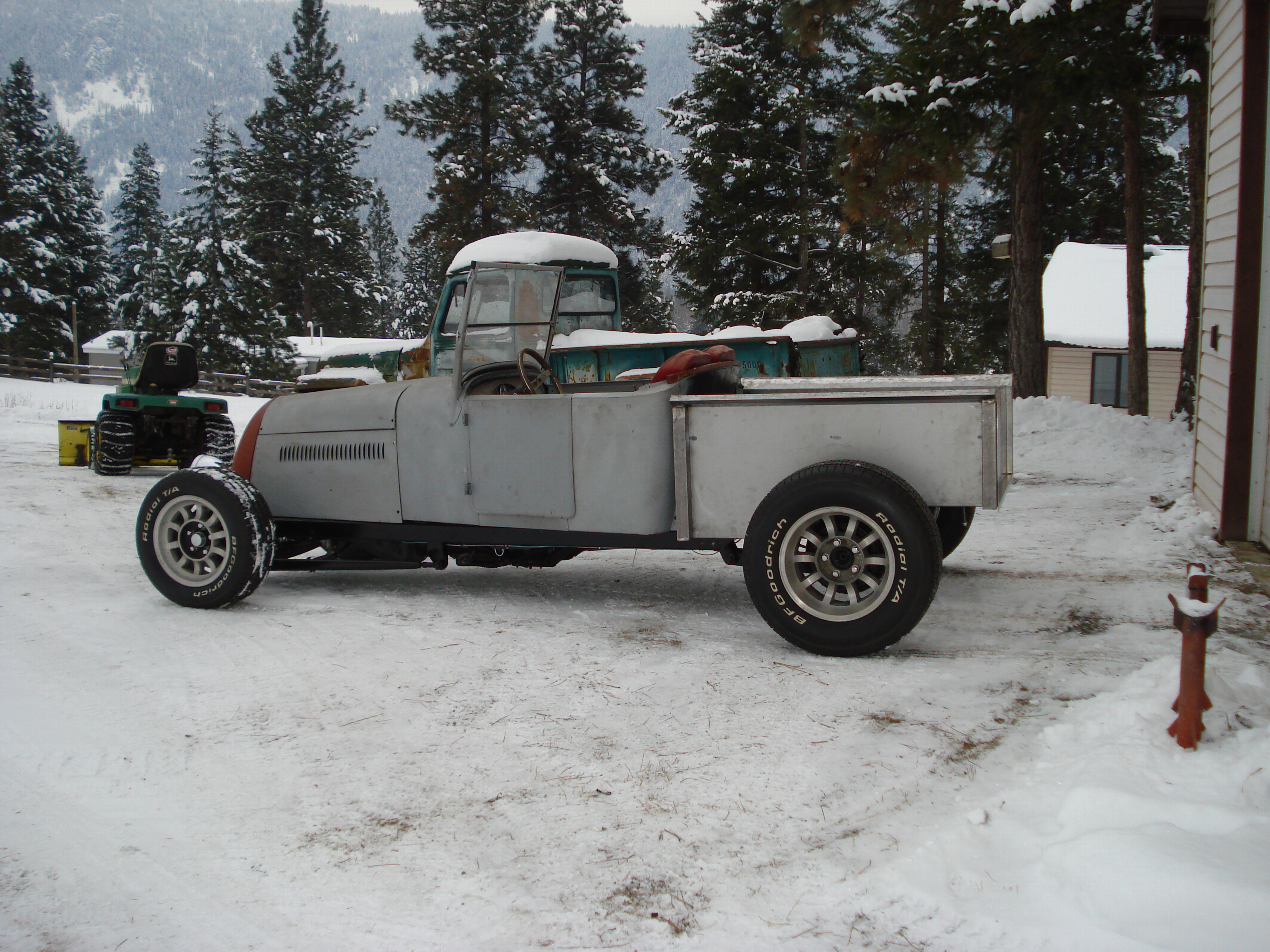 Inaugural Run
January 19 2016
still work to be done
BUT
It has steering, power and brakes.....
On time and budget for Spring 2016
click here for a short drive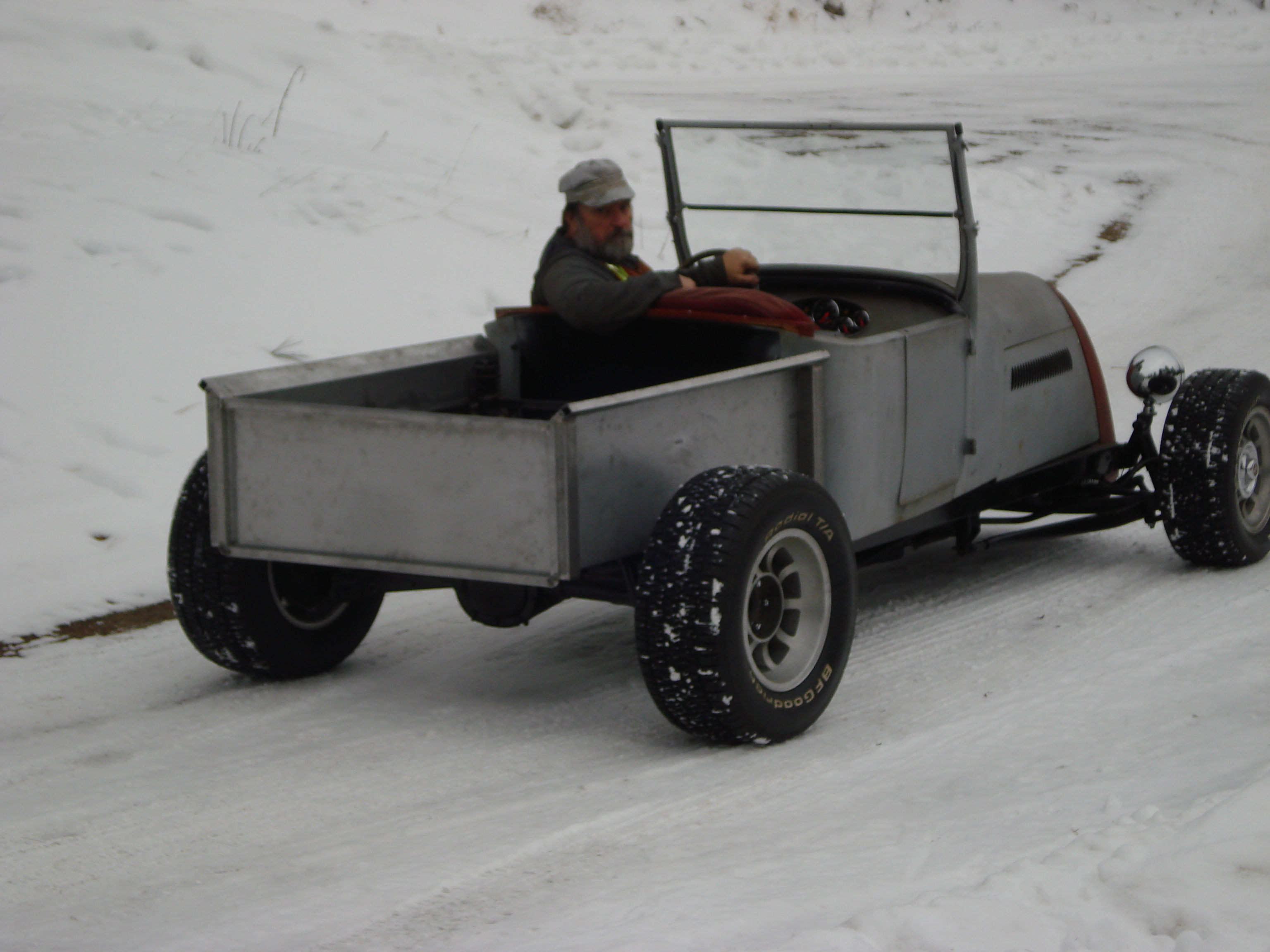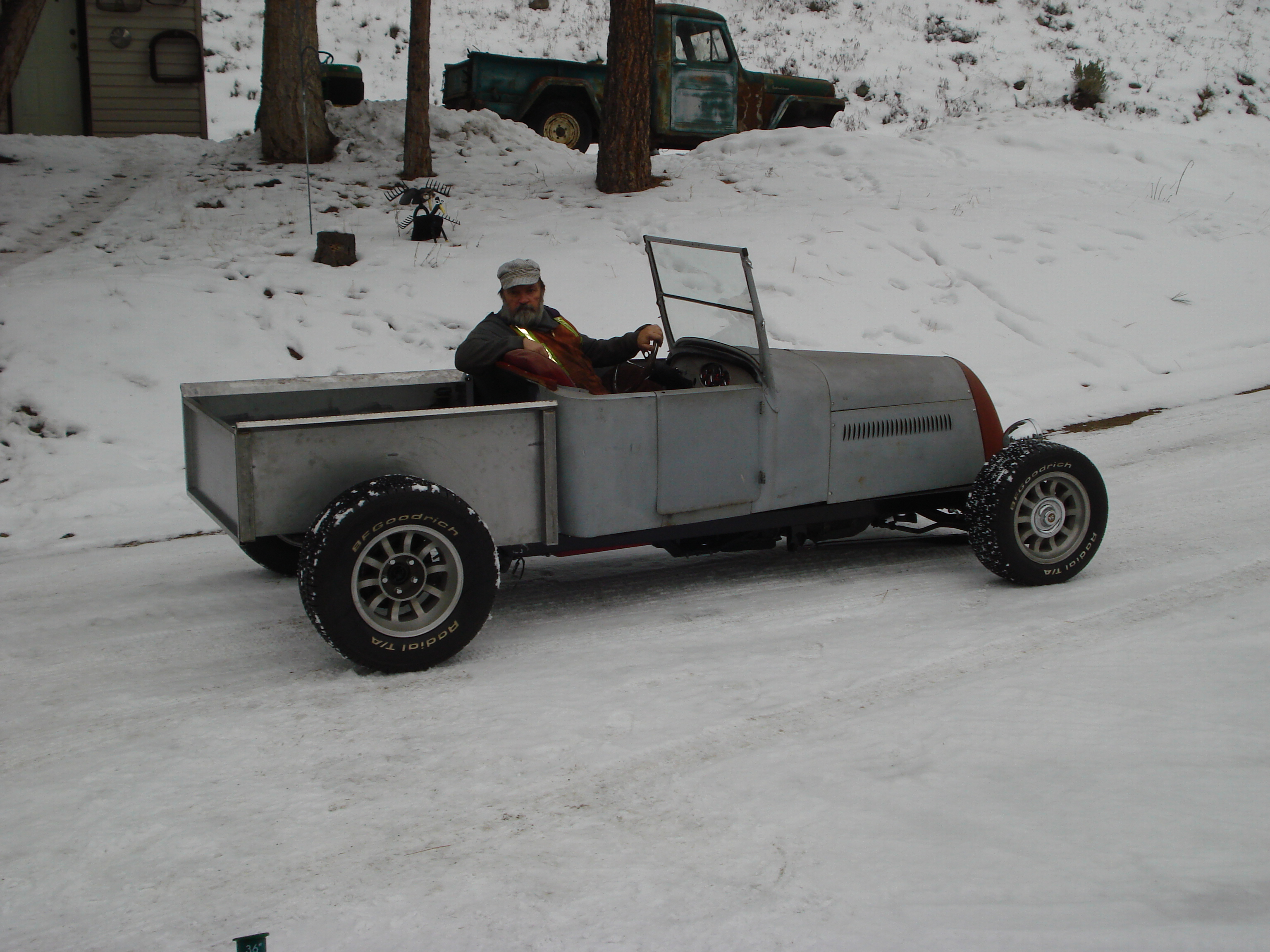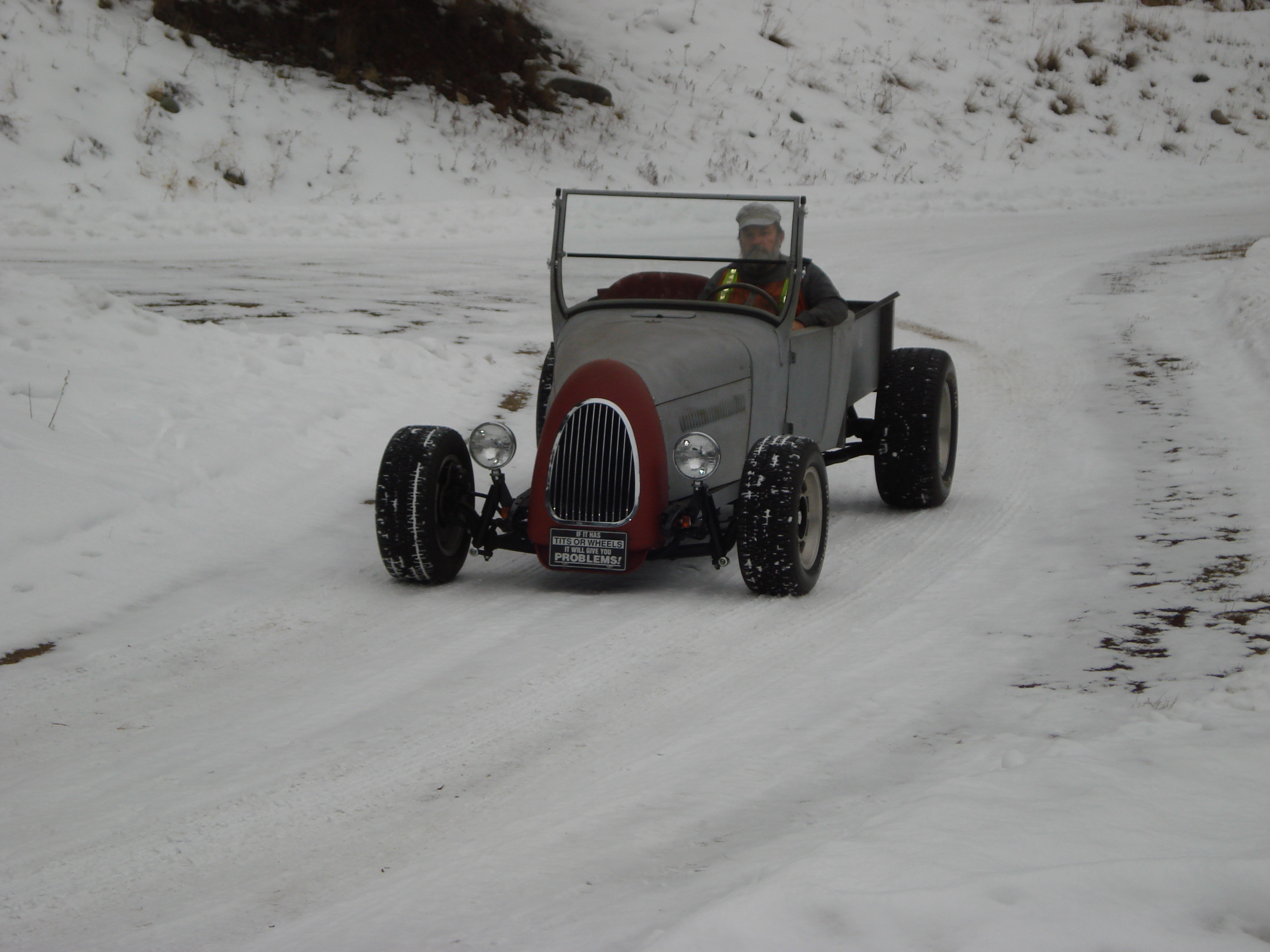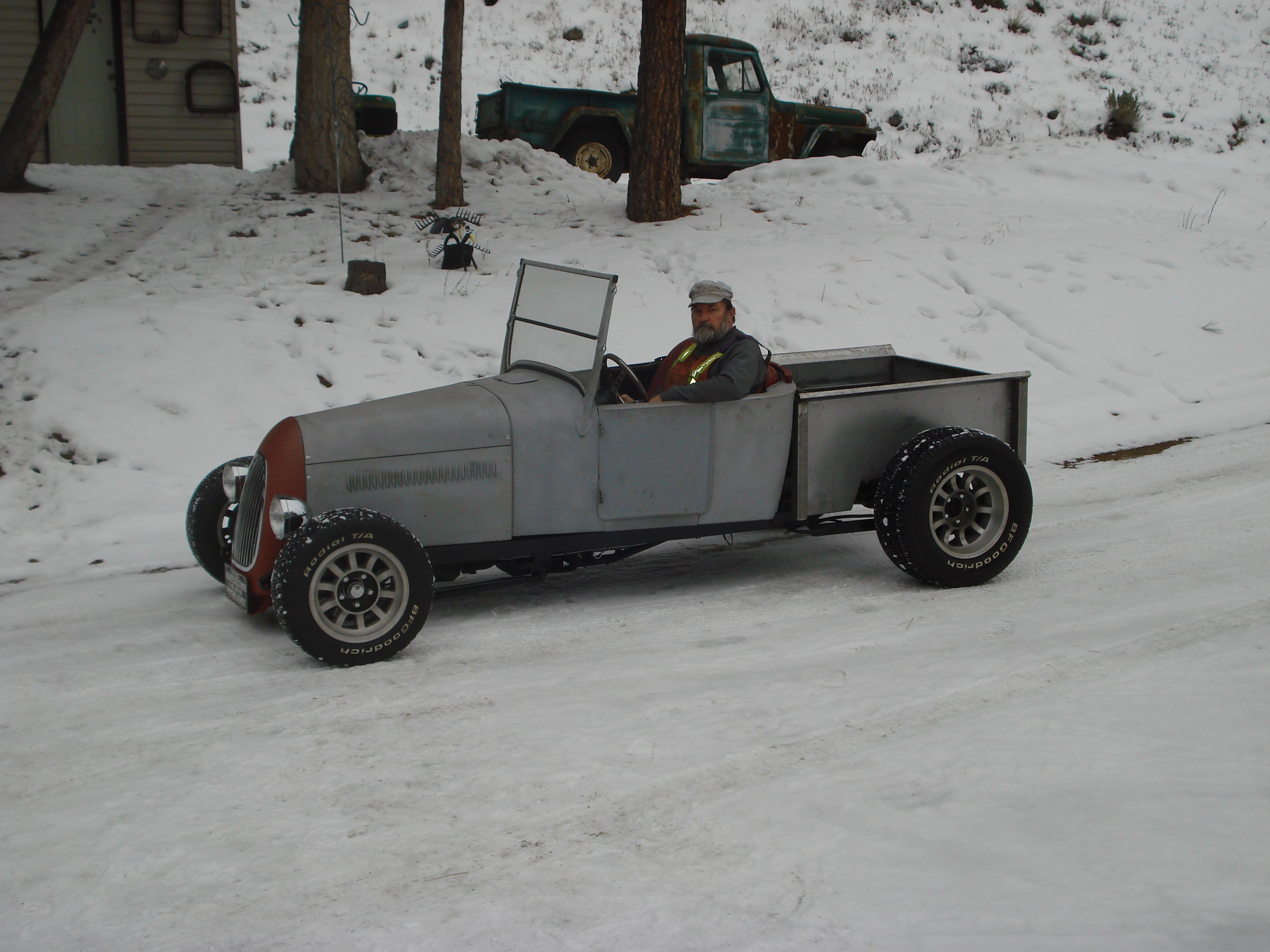 and now a little dreaming
thanks to the buddies on the H.A.M.B. network
the Jalopy Journal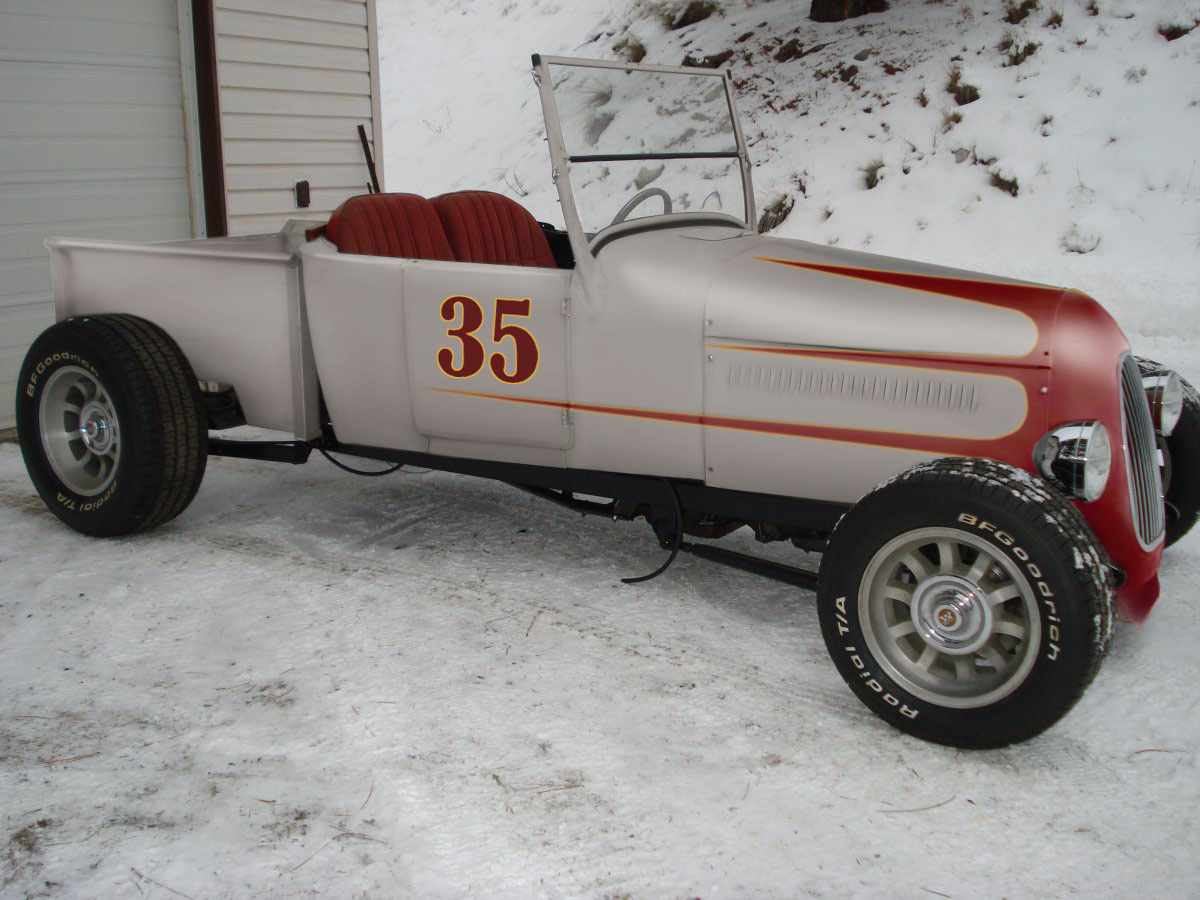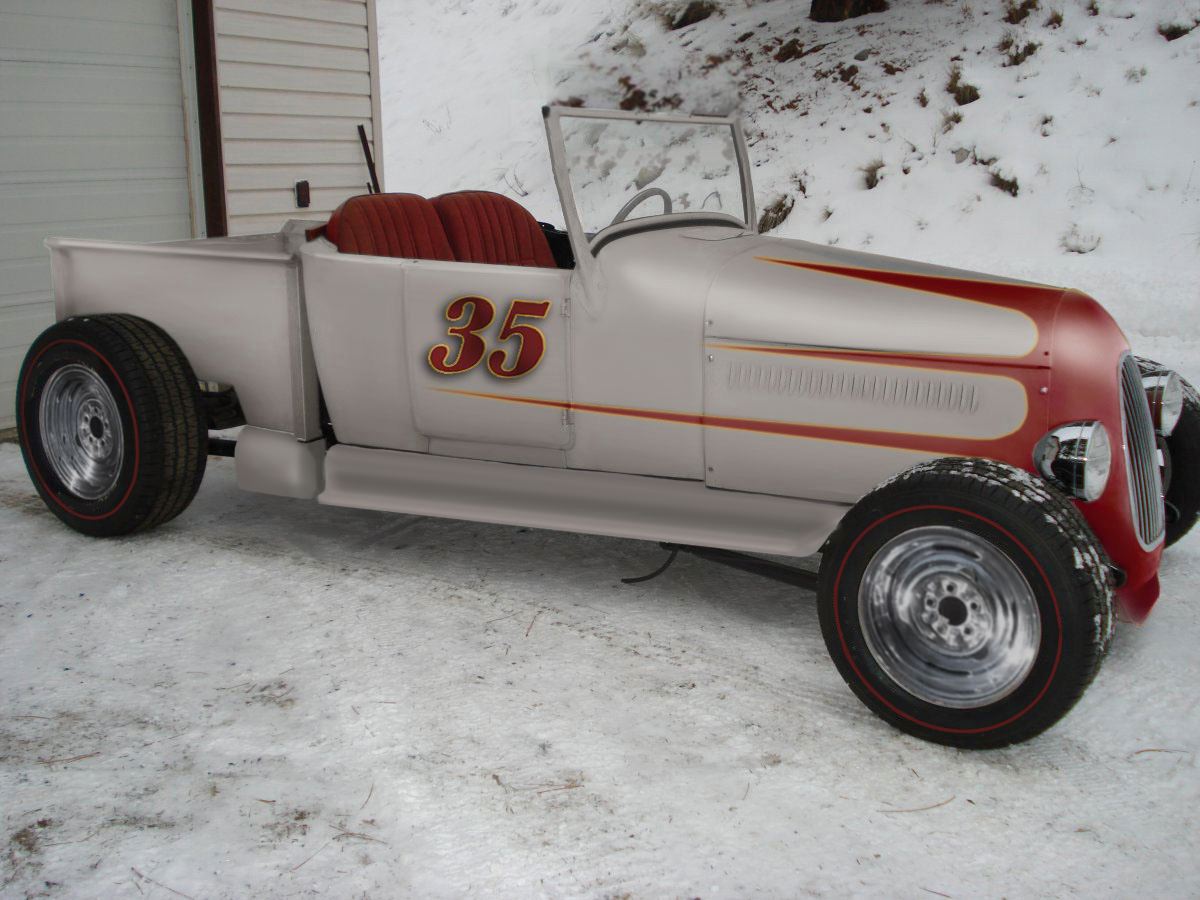 A man and his dog
April 2016
the T is now registered in BC as a 1927 Ford model T modified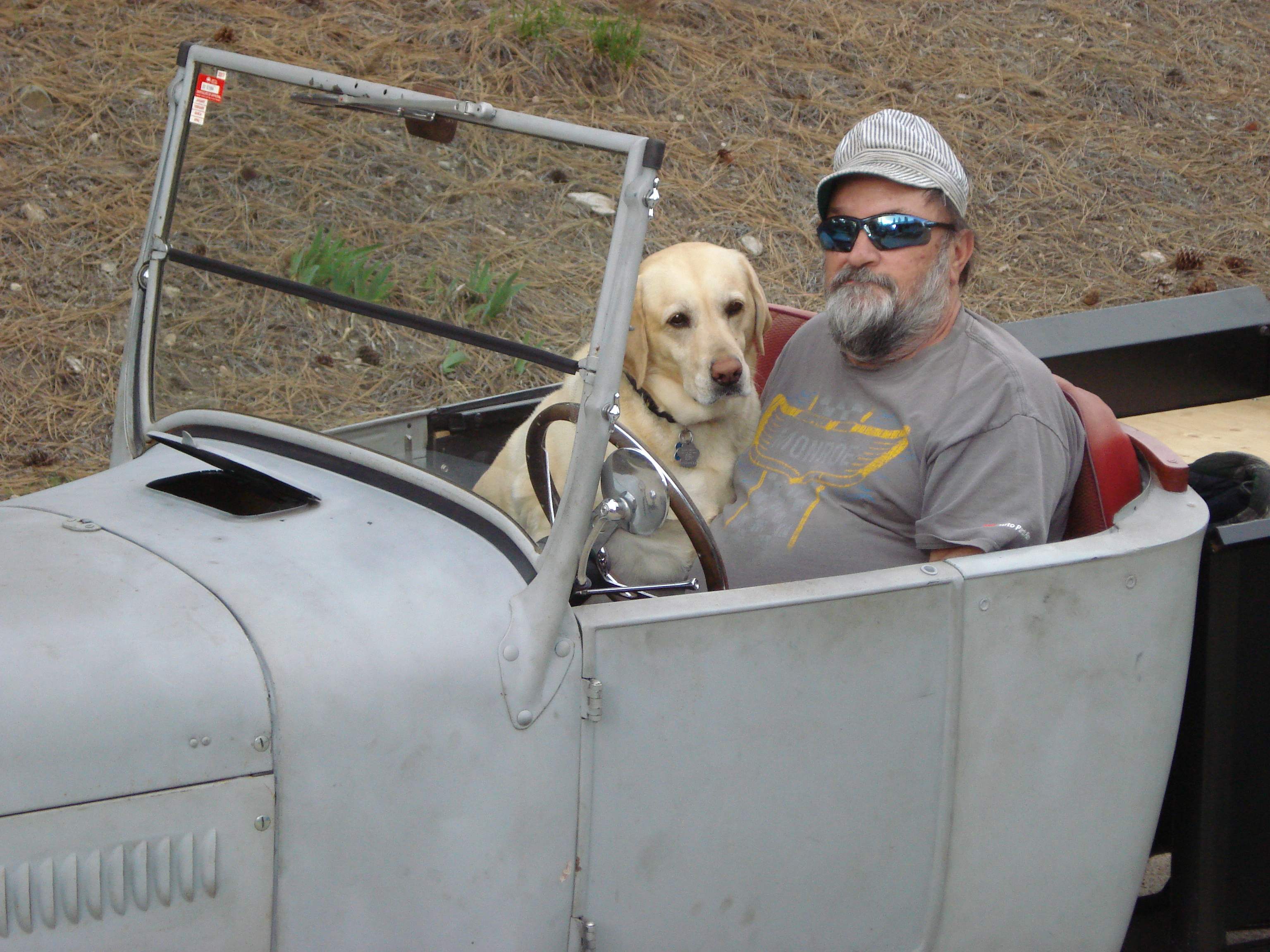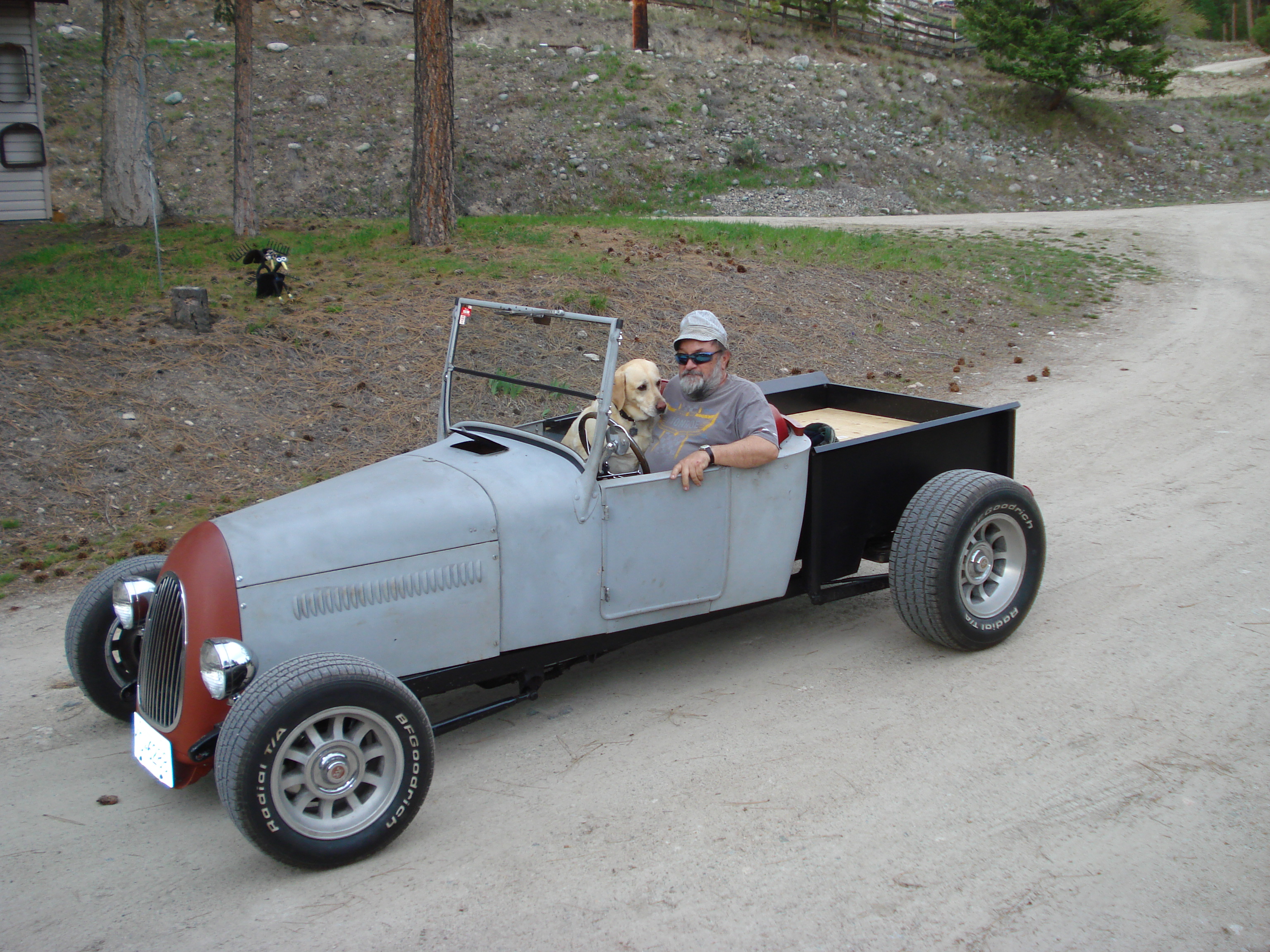 SUMMER 2017
has arrived......
LIFE IS GOOD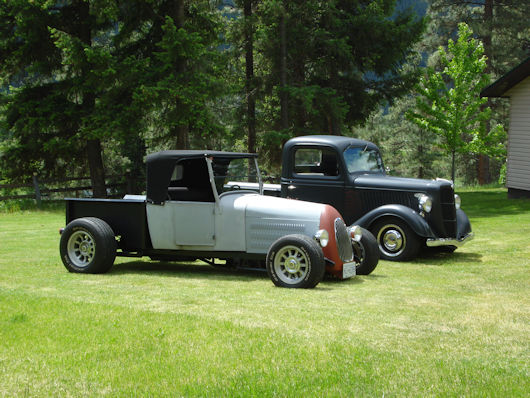 the evolution of "the look"
skinny tires and black wheels...